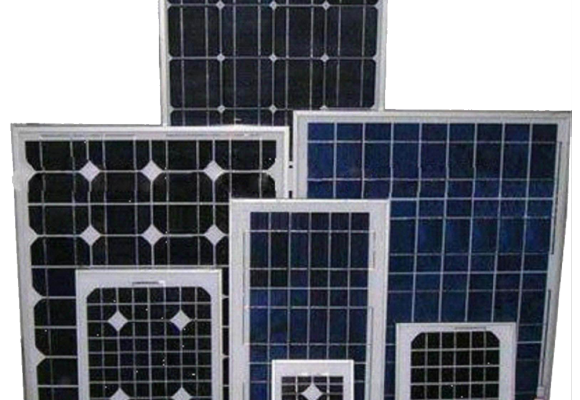 Pay Less for Energy
 Our installation crews take pride in their work and go to great lengths to balance optimized system performance, aesthetic concerns and any special requests of the customer with the unique constraints and challenges of each individual roof or site. We are the leading solar panel kit dealer in Delhi.
Our Products
New Energy Solutions
Welcome to Solar Get Green
We are a leading distributors and solar panel kit dealer in Delhi. Our Products includes : LED Bulb, Solar, Solar DC Air Conditioner, Solar Home Light System, Solar Inverter, Solar Lantern, Solar Panel, Solar Road Stud, Solar Rooftop System, Solar Street Light.
We are offering best quality Solar Panel Kit which is huge cost saving products from electricity bill. It is a durable and money saving.
Jhanvi Vij
Our beautiful roof has remained in pristine condition since Solar Get Green installed it. We highly recommend their excellent services to all.
Kevin
These people know their stuff! They make certain that the correct roof and materials are implemented the first time around, so that you don't have to worry later.