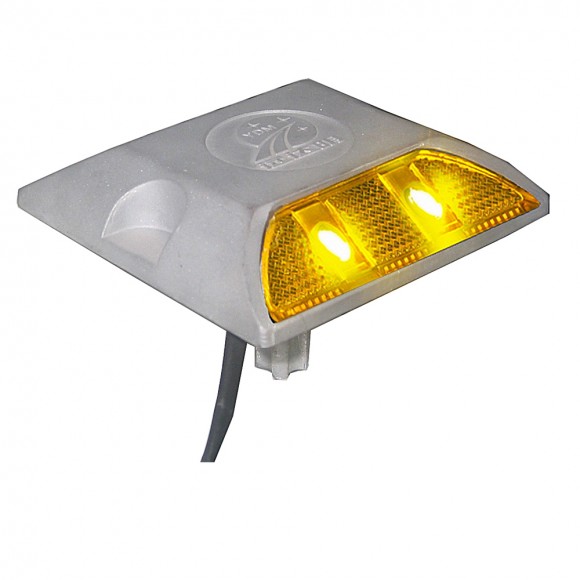 We offer our clients with a broad assortment of Solar Road Studs. Harnessing energy from the sun during the day, the Solar Road Stud charge during the daylight to light up and shine brightly during the night- time for miles and miles in front of drivers. Customized road studs in various colors are manufactured as per clients' requirements. Due to high visibility of the Solar Road Studs the threat of accidents can be evaded.
Applications :
Parking lots
University roads
College grounds
highway
Avenues
Industry Campus
Features :
Endures all weather conditions
Long-lasting
Eco friendly
Cost-effective
Fine quality
Reasonable rate
Easy to install
There are no reviews yet.