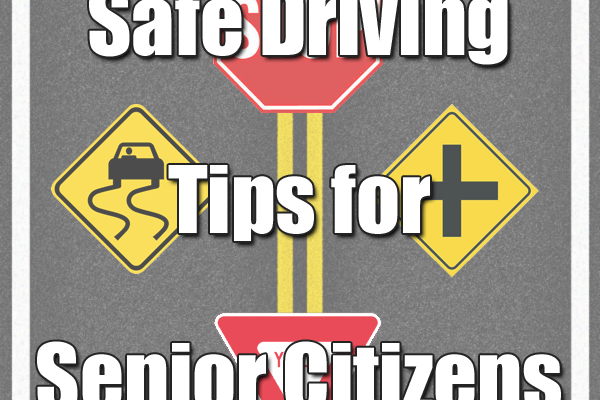 Becoming a safe and responsible driver is one of the best things which anyone can do for themselves.
Safe driving is becoming more difficult now-a-days as people are facing a large number of obstacles.  The use of solar road studs can help you to avoid such kind of distractions in day to day life.
By contacting a reputed supplier, you can get these top quality solar road studs. A top rated solar road stud supplier in Delhi can offer you products at very reasonable costs.
Here are some safe and basic driving tips:
Remember the Basics:
While driving, kindly obey the speed limit.
Also be cautious during bad weather.
Do not drink and drive.
These are the simple methods to ensure safety while you are on the road.
Adjust the headrest to a height behind your head and not your neck before you get into the driver's seat.
If you are driving at the time of sunrise or sunset, make sure the windshield is clean.
Wear Your Seat belt:
In case of any accident, wearing a seat belt will lessen your chances of being thrown out of the vehicle.
Make sure all the passengers in your car have buckled up as well.
Also remember, without seat belts, airbags don't work. So don't rely on them alone.
Avoid Distractions and Disturbance: During driving, you need to avoid activities like
Changing CDs or radio stations.
Making a call or typing a message on your cell phone.
Putting on your makeup.
Consider Other Drivers:
It becomes very important for drivers to realize that you absolutely cannot guess anything about other persons driving abilities.
You cannot even expect the other car to turn right or left.
It becomes your job to ensure your safety and everyone else as well.
If you want to become an amazing driver, then drive with this thought it mind.
Put a Limit on Passengers:
Do not overload your car with additional passengers.
Do not let anyone to drive your car.
Reason being, if they met with an accident, you will still be persecuted.
You may lose driving privileges, money, your car or even your life.
Get a driving license.
Know your responsibility.
Utilize right set of tools to drive a car without hurting anyone.
Today, Solar Get Green is considered to be the best solar road stud supplier in Delhi who can offer you services which are trustable and cost effective.
We are a long-time manufacturer and supplier of Reflective Road Studs. We have huge industrial knowledge and experience in providing superior quality Road Studs.
The service company provides a comprehensive range of Solar Road Studs to their clients which are manufactured using high grade LED to increase the road safety during night time.